WP Mileposts
The Western Pacific published an employee newsletter, Mileposts. It was published from August 1949 through March 1983, just before the merger with Union Pacific. Click on an orange issue name to open a PDF file of that issue.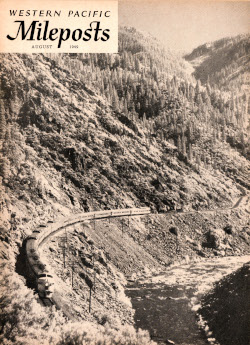 Search our WP Mileposts...

Jump to Decade: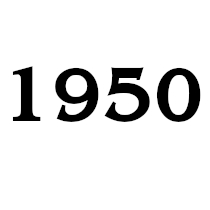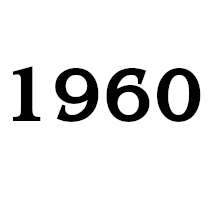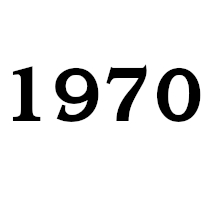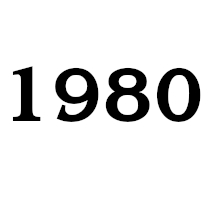 or Jump to Specific Year:
When the State of California completed relocation of WP's main line in 1962 during construction of Oroville dam it was four miles shorter than the old line between Oroville and Intake. To avoid renumbering signs all the way to Salt Lake City, signs 206 to 209 inclusive were eliminated. This is why the Mileposts skip issues 206, 207, 208 and 209.
The WP dropped the Milepost Numbers for the next three issues.