This website is dedicated to the "Willing People" of the Western Pacific Railroad. Past, Present & Future


Crew photo from 7/3/22


Just as it takes many hands to keep the trains rolling at the Western Pacific Railroad museum, it takes a tremendous amount of contributions of time, photos, materials, testimonials and technical support to provide an online presence for the museum. Listed below are some of the fine individuals and organizations that have provided materials and assistance to WPLives.org, as well as links to other sites and organizations that you might find useful and informative.


Desktop Home | Mobile Home | Shop Online | Contact | Subscribe | Privacy



|

|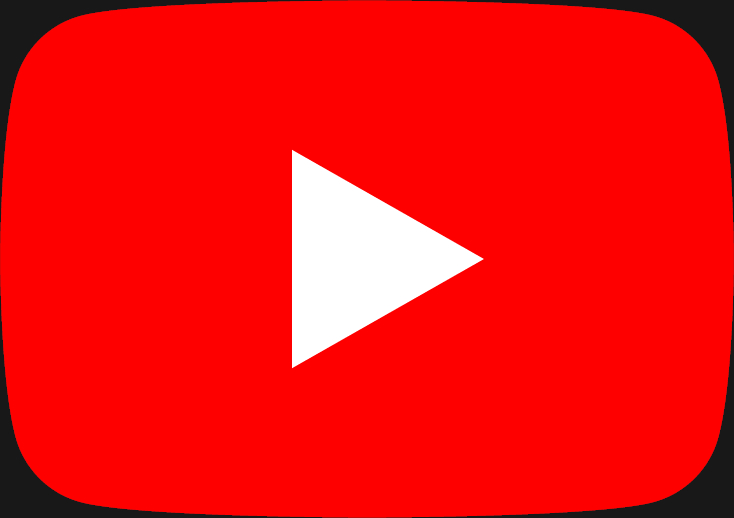 Operated by the Feather River Rail Society, a California 501(c)3 Non Profit Organization
700 Western Pacific Way, P.O. Box 608, Portola CA 96122-8636 | 1-530-832-4131 | email us at: info@wplives.org
Copyright © 2023 Feather River Rail Society. All Rights Reserved. Page last updated: Sunday April 23, 2023 14:57 PDT