Content is updated by javascript: /gallery/update_latest_news_date.js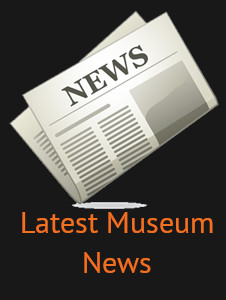 Search the wplives.org website...
---
Content is updated by javascript: /gallery/update_message_of_the_day_rev_2.js
---
---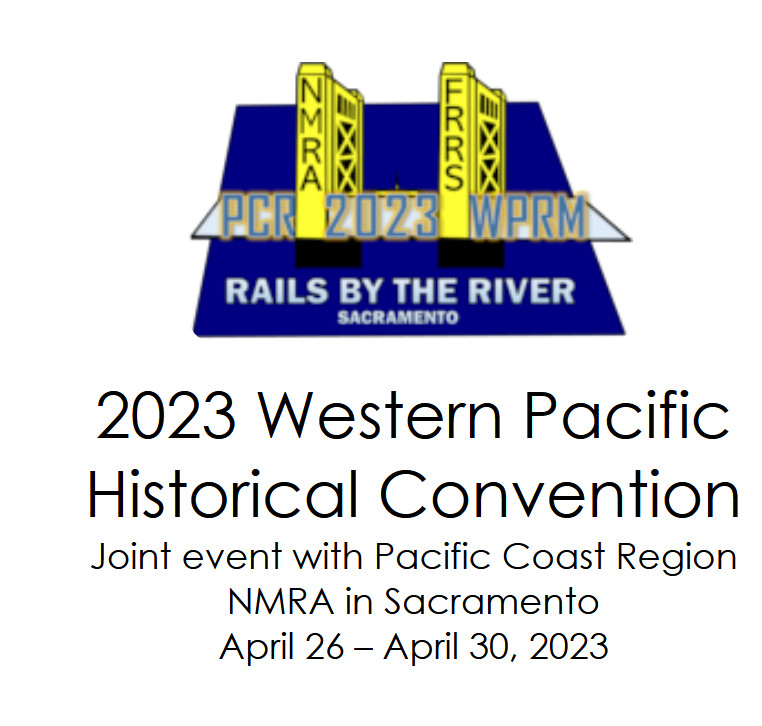 More information HERE!
(Early Bird registration until Jan. 15, 2023)
---
Would you like to receive notices and information about the FRRS and WPRM by email?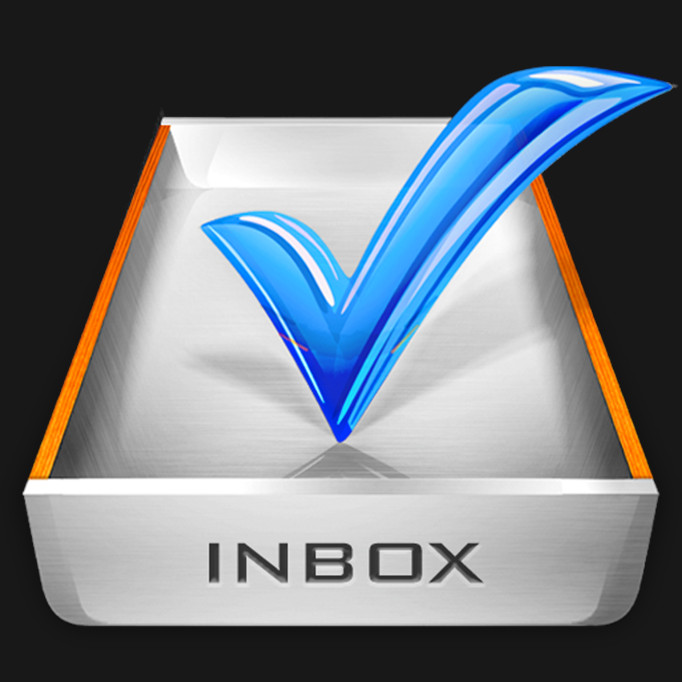 Subscribe to our email WPRM News HERE!

---
---
---
Click here to become an FRRS sponsor
Click here to view our sponsors

---
Would you like to join our Operating Department?


---
The FRRS is a 501(c)3 Non Profit Organization.

IRS 501(c)3 Letter - EIN 68-0002774

Information about the FRRS at Charity Navigator


Help support the museum and society with a monetary donation via PayPal:
---
Funding has been provided by California Humanities and the National Endowment for the Humanities (NEH) as part of the American Rescue Plan Act of 2021.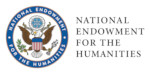 Desktop Home | Mobile Home | Shop Online | Contact | Subscribe | Privacy



|

|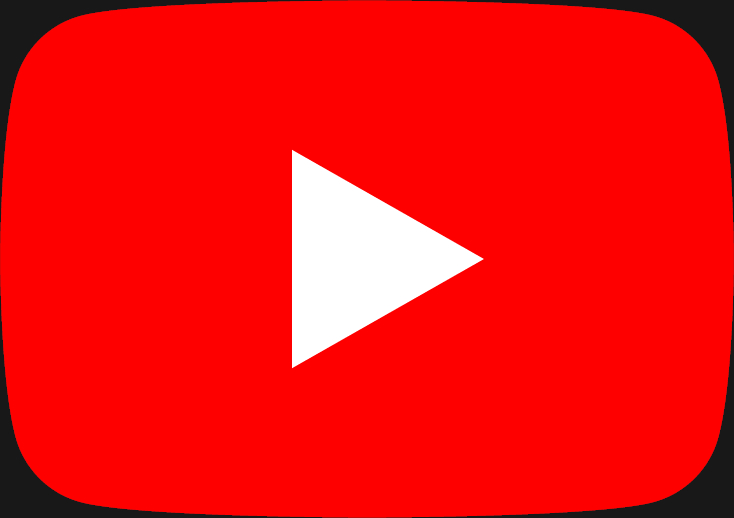 Operated by the Feather River Rail Society, a California 501(c)3 Non Profit Organization
700 Western Pacific Way, P.O. Box 608, Portola CA 96122-8636 | 1-530-832-4131 | email us at: info@wplives.org
Copyright © 2022 Feather River Rail Society. All Rights Reserved. Page last updated: Friday November 25, 2022 10:32 PST