Search the wplives.org website...
---
Museum is OPEN for 2021!
Thursdays & Fridays 12-4
Weekends 10-5
Season Extended to 10/17/21
---
Donate non-perishable food and visit the museum for ½ price!
More information HERE!

---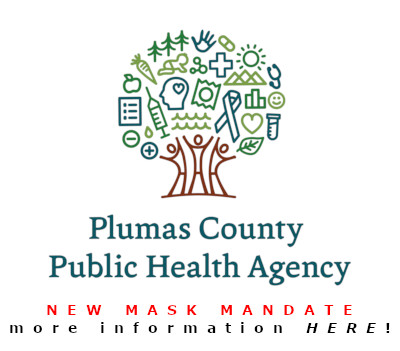 ---
WP Historical Convention
September 17, 18 and 19 in Reno.
Convention will have to be rescheduled due to the continuing COVID-19 conditions.
Latest Information HERE!
---
Museum's COVID-19 Protocols:
---
New for 2021, updated version of museum tour:
Try Museum Tour HERE!
---
Would you like to receive notices and information about the FRRS and WPRM by email?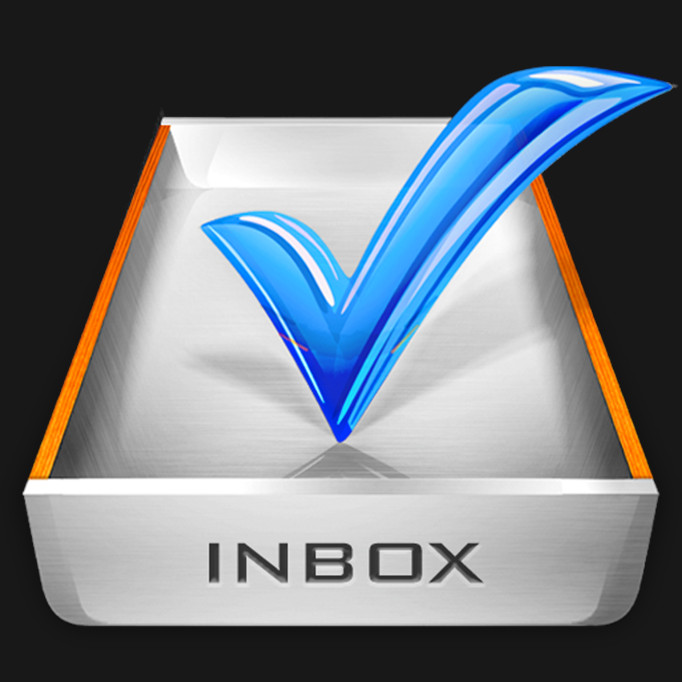 Subscribe to our email WPRM News HERE!

---
---
Click here to become an FRRS sponsor
Click here to view our sponsors

---
Would you like to join our Operating Department?


---
The FRRS is a 501(c)3 Non Profit Organization.

IRS 501(c)3 Letter - EIN 68-0002774

Information about the FRRS at Charity Navigator


Help support the museum and society with a monetary donation via PayPal:
---
Desktop Home | Mobile Home | Contact | Subscribe | Privacy



|

|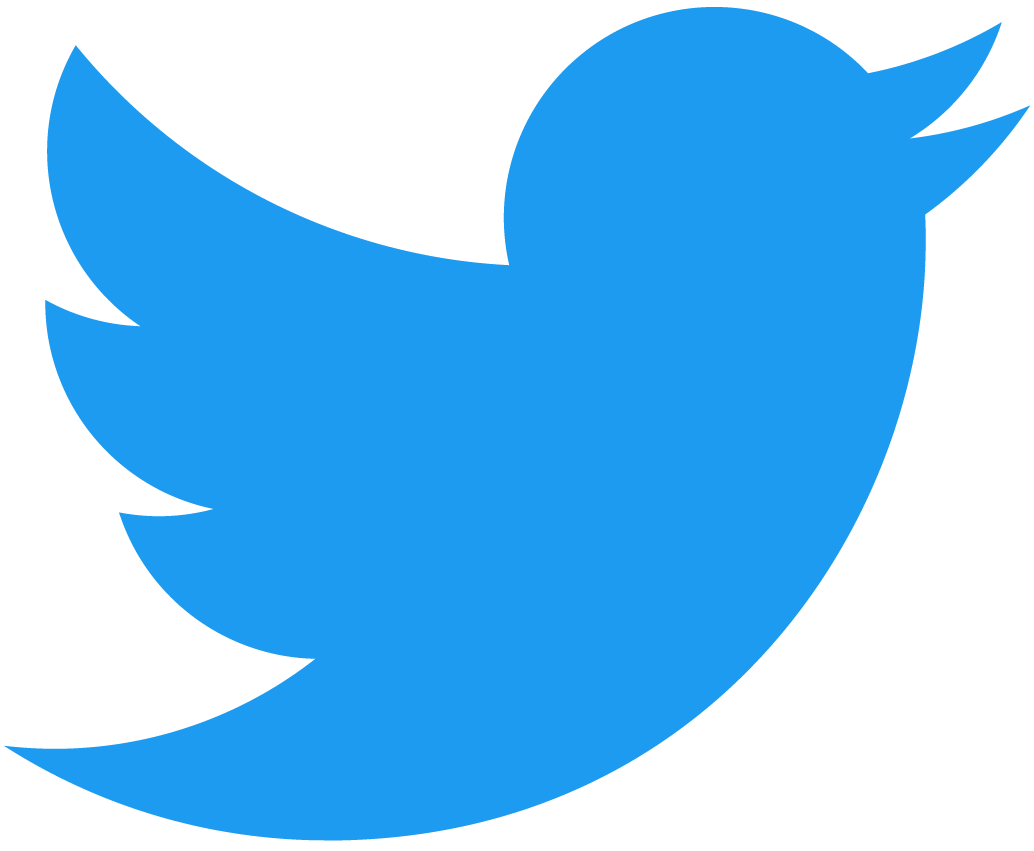 Operated by the Feather River Rail Society, a California 501(c)3 Non Profit Organization
700 Western Pacific Way, P.O. Box 608, Portola CA 96122-8636 | 1-530-832-4131 | email us at: info@wplives.org
Copyright © 2021 Feather River Rail Society. All Rights Reserved. Page last updated: Monday September 13, 2021 09:13 PDT