Since you're going to the store...


Most folks think operating the museum takes fuel, maintenance on equipment and money to purchase and restore more. While that is true, a lot of money is actually spent on more mundane, yet equally important expenses such as cleaning, office, and restroom supplies, utility bills, etc. Think of the items that are required to run your typical household. We use them too, just in greater quantities! When shopping, if you see a particular item that the museum uses, please consider picking up extra and donating it to the museum. Even such simple items as light bulbs and copy paper are used frequently at the museum, and when we have to purchase these items, that means we have less money to spend on "railroad" expenses. Below is a list of items the museum uses regularly or needs to enhance our day to day operations.

The Feather River Rail Society (FRRS) is the owner and operator of the Western Pacific Railroad Museum in Portola. The FRRS is mainly funded by admissions, the Run-A-Locomotive program, museum store sales and generous donations of time, material, labor and money. The volunteers of the FRRS restore equipment, operate trains, sort and catalog archives, repair and improve the facilities, and perform hundreds of "housekeeping" type duties related to keeping the museum open.

Please consider making a tax-deductible donation of time, materials and money, as we need your help. A donation, however large or small goes a long way towards helping us not only keep the lights on, the doors open and the trains rolling, but to expand and improve our visitors experience now and into the future.
---
To make a monetary donation
The FRRS is a 501(c)3 non-profit organization.
---
Use a Qualified Charitable Distribution to make a donation to the FRRS

If you are 70½ or older, you can make a tax-free gift directly to the Feather River Rail Society from your Individual Retirement Account (IRA) now and for years to come. It's a smart way to enjoy tax savings and support the society.
Here's how it works:
• Who? You must be 70½ or older to make a Qualified Charitable Distribution (QCD) to the FRRS.
• What? You can give up to $100,000 per year from your IRA.
• How? Instruct your IRA custodian to send a specific dollar amount directly to the FRRS. (You cannot withdraw the funds yourself.) The FRRS's tax I.D. number is 68-0002774. Your IRA custodian can send the gift by check or electronic transfer.
• When? Your gift must be completed on or before December 31 in order to count towards your Required Minimum Distribution (RMD) for the calendar year.

Benefits to You:
• RMDs. Your donation will count towards your RMD for the current year. Note that as of January 1, 2020, individuals must start taking RMDs at age 72. (Those who turned 70½ in 2019 must still take RMDs in 2019, 2020 and beyond).
• Tax Savings. You can exclude up to $100,000 of this gift from your federal gross income — resulting in lower taxable income and possible tax savings (A $200,000 exclusion may apply for taxpayers who are married and filing a joint return).

Tip: This tax savings is especially valuable to donors who are non-itemizers and donors who have reached their limit on itemized charitable deductions.

Please consult with your financial advisor about this special opportunity.
---
IRS 501(c)3 Letter - EIN 68-0002774

Information about the FRRS at Charity Navigator



Desktop Home | Mobile Home | Shop Online | Contact | Subscribe | Privacy



|

|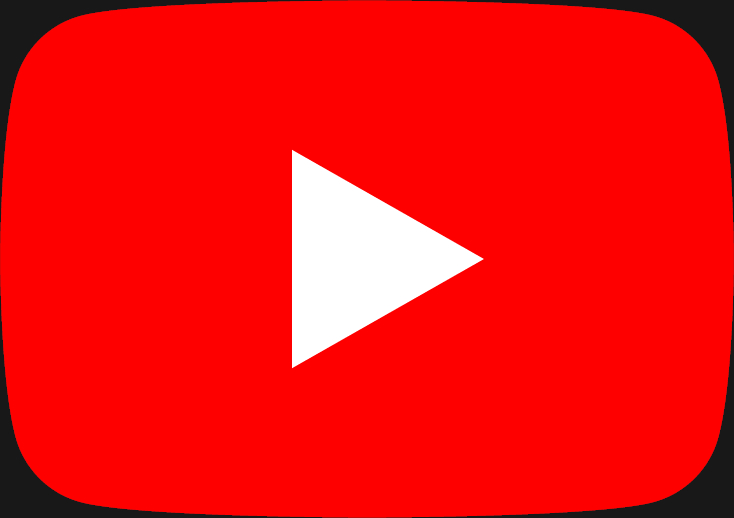 Operated by the Feather River Rail Society, a California 501(c)3 Non Profit Organization
700 Western Pacific Way, P.O. Box 608, Portola CA 96122-8636 | 1-530-832-4131 | email us at: info@wplives.org
Copyright © 2023 Feather River Rail Society. All Rights Reserved. Page last updated: Wednesday May 31, 2023 06:28 PDT