The volunteers of the Non-Profit "Feather River Rail Society" come to us from all walks of life. Police officers, medics, businessmen, technology professionals, educators, musicians, truck drivers, pilots, professional railroaders, retirees, the list goes on and on. They all come together in their free time to carry on the proud traditions of the employees of the Western Pacific Railroad on 36 acres in Northern California on the site of the former WP Portola Diesel facility, putting an exclamation point on the credo "WP Lives!"
Regardless of experience, railroad knowledge or physical abilities, these folks work tirelessly to keep the museum open and the trains rolling. Every task they perform, large or small, makes a tremendous difference and is equally important to keeping the Western Pacific alive. The only difference between these folks and the Western Pacific employees before them is that they do not receive a paycheck. On the contrary, a lot of the work they perform is at great expense and sacrifice of time, money and materials. However, this dedication and spirit is paid back ten fold on the faces of happy visitors, young and old. It makes all of the hours spent driving spikes, running trains, restoring equipment and sweeping floors worth it!
Lodging is available at the museum for volunteers in our sleeping car, the "Edenwold." The volunteer area also features a shower car, deck with barbeque and other amenities to make your stay comfortable after a day of railroading with the museum. visit our Sleeper Reservation page or email us at sleeper_reservations@wplives.org to reserve a room in the "Edenwold" during your stay.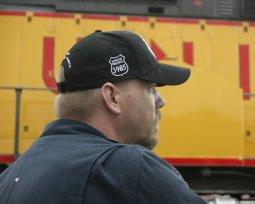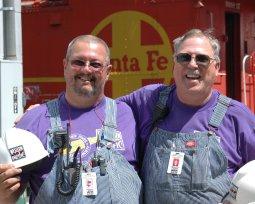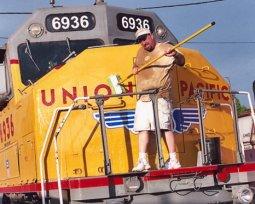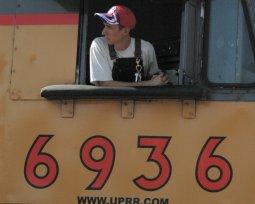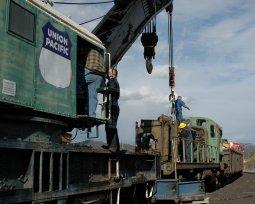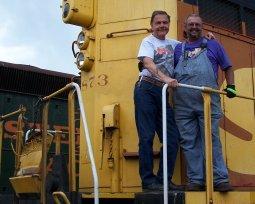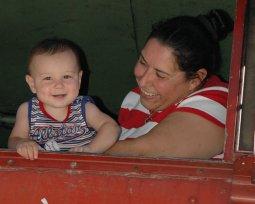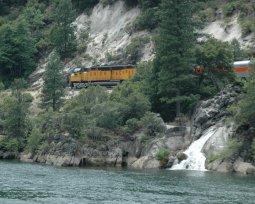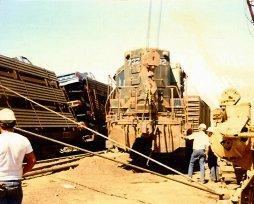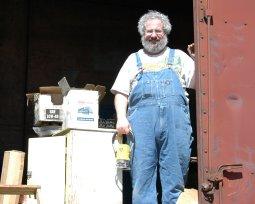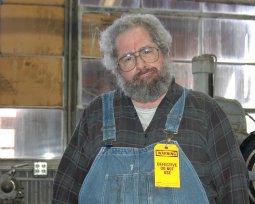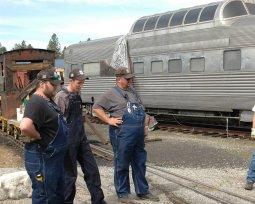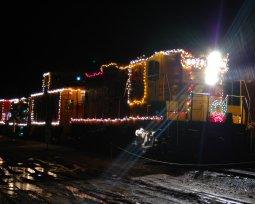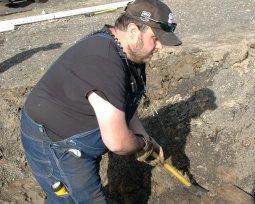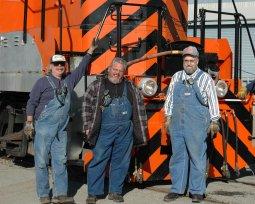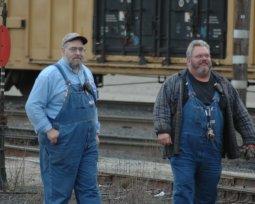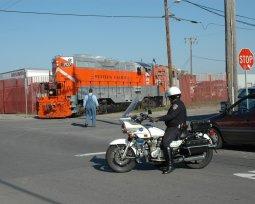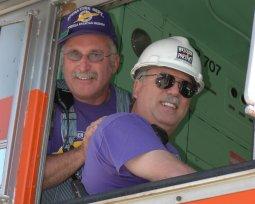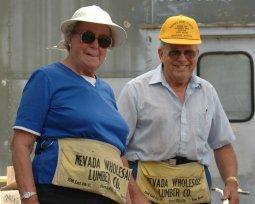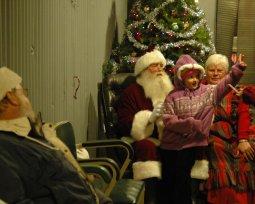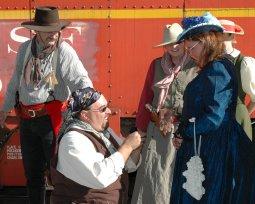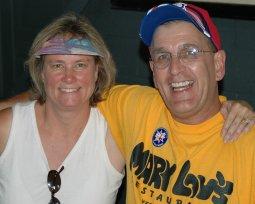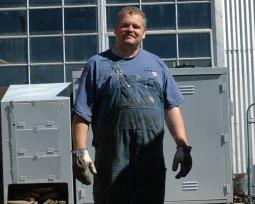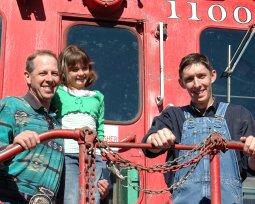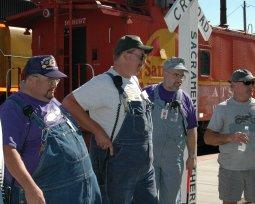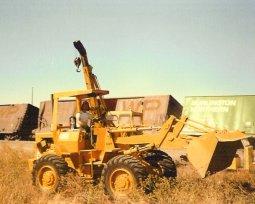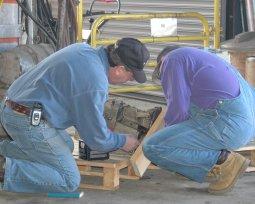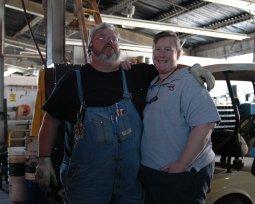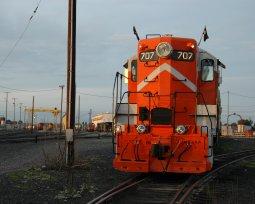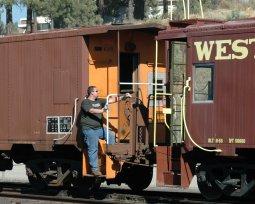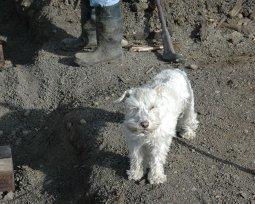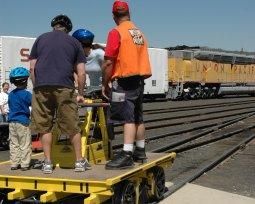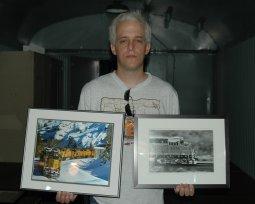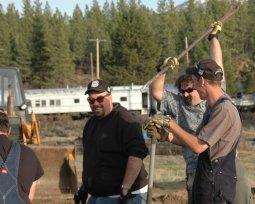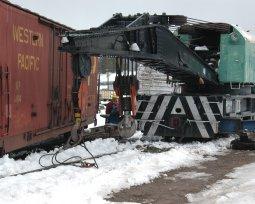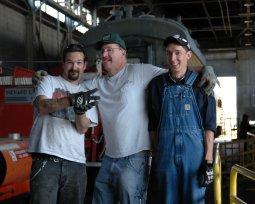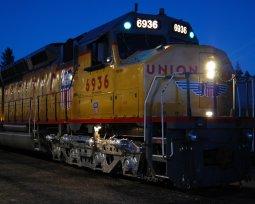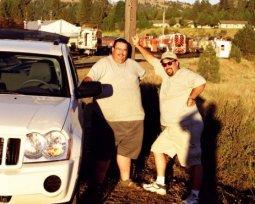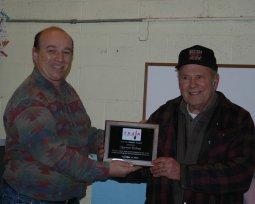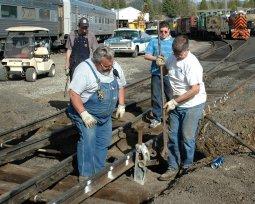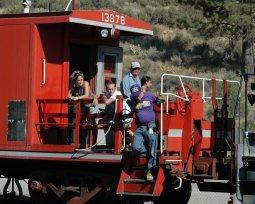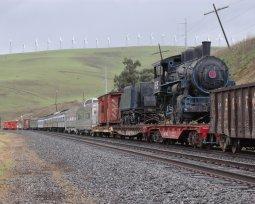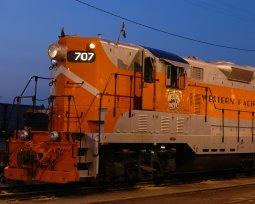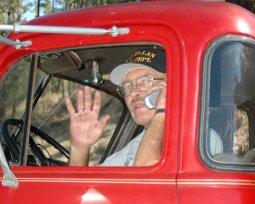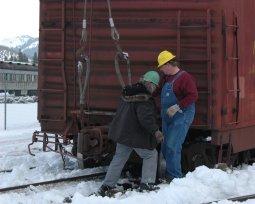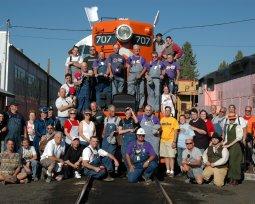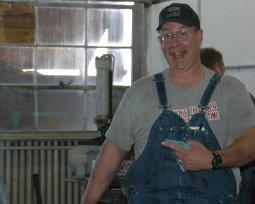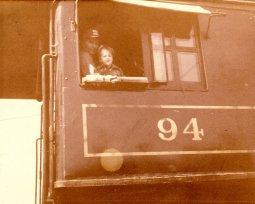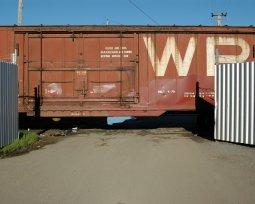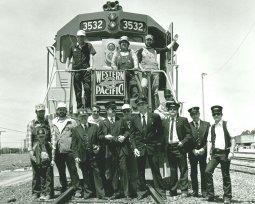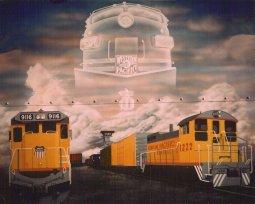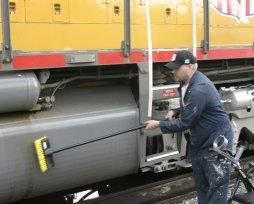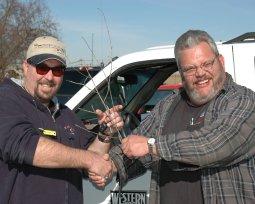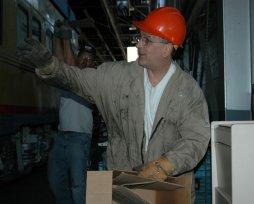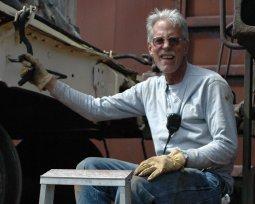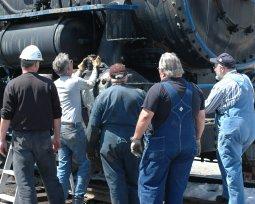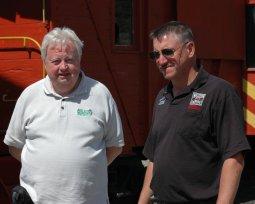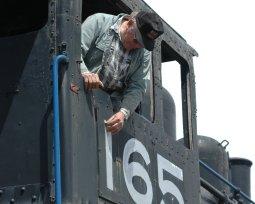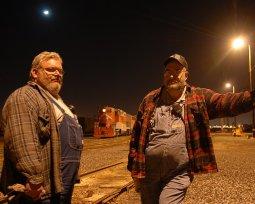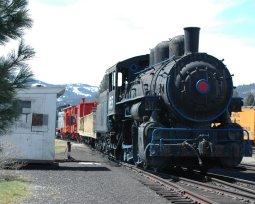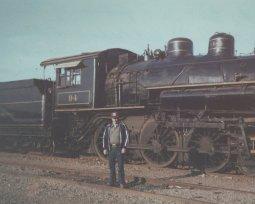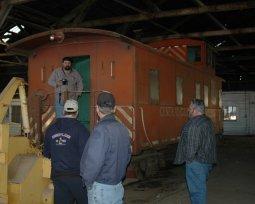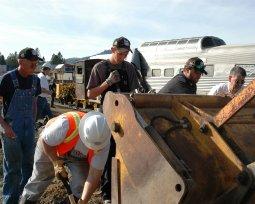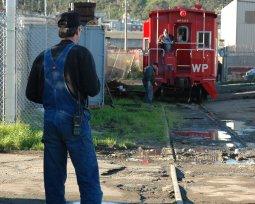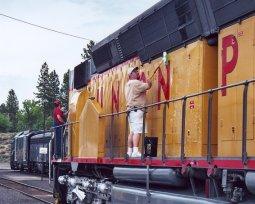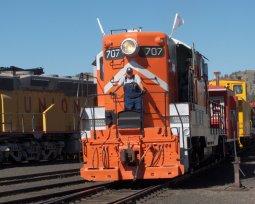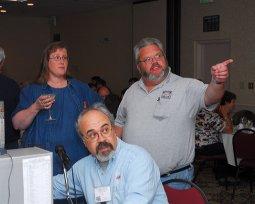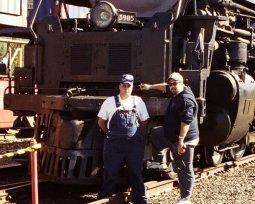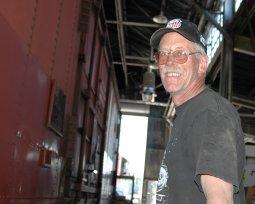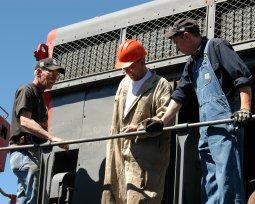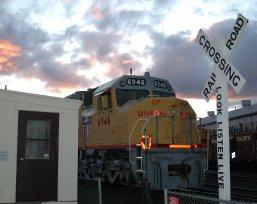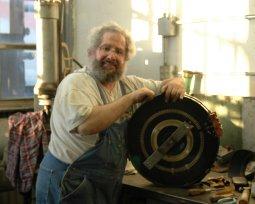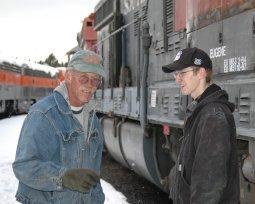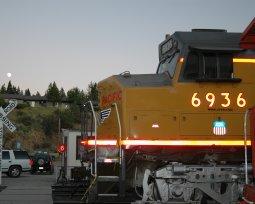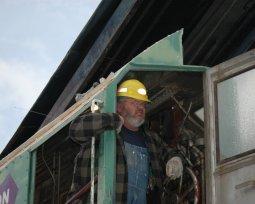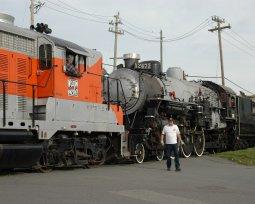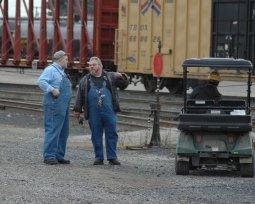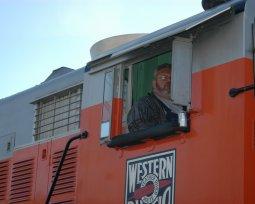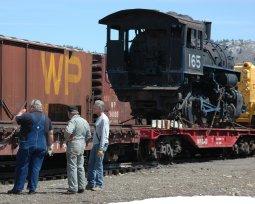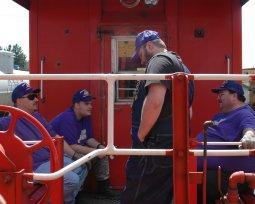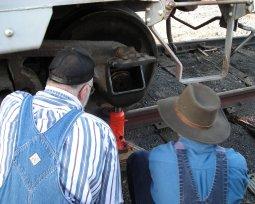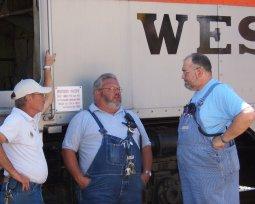 Please consider joining our team of volunteers. As you can see, we enjoy what we do, and we appreciate all help, regardless of experience or abilities. For more information on membership and volunteer opportunities, visit our Membership page.