The Western Pacific Railroad Museum Webcam looks northeast from the Museum's Diesel shop. The view shows the RIP (Repair in Place) tracks, the museum entrance, and the Union Pacific Portola yard. The yellow building in the distance is the UP Portola Yard Office. The second view is westward down the canyon. The camera refresh rate is every 15 seconds and auto refreshes.

If you are using Internet Explorer and the image does not refresh, there is a security setting in Internet Explorer that does not allow refresh. It is under the Tools -> Internet Options -> Security tab; then choose Custom Level and enable the Meta Tag Refresh under Miscellaneous. Aside from being able to disable it selectively, it is automatically disabled if you set IE's security level to 'High'.


AQI Basic Information

Purple Air sensor at C. Roy Carmichael school in Portola:

Loading PurpleAir Widget...

What is the U.S. Air Quality Index (AQI)?: The U.S. AQI is EPA's index for reporting air quality.

How does the AQI work?: Think of the AQI as a yardstick that runs from 0 to 500. The higher the AQI value, the greater the level of air pollution and the greater the health concern. For example, an AQI value of 50 or below represents good air quality, while an AQI value over 300 represents hazardous air quality.

For each pollutant an AQI value of 100 generally corresponds to an ambient air concentration that equals the level of the short-term national ambient air quality standard for protection of public health. AQI values at or below 100 are generally thought of as satisfactory. When AQI values are above 100, air quality is unhealthy: at first for certain sensitive groups of people, then for everyone as AQI values get higher.


The AQI is divided into six categories. Each category corresponds to a different level of health concern. Each category also has a specific color. The color makes it easy for people to quickly determine whether air quality is reaching unhealthy levels in their communities.
PORTOLA WEATHER
Search the wplives.org website...
---
---
Summer Weekend Caboose Trains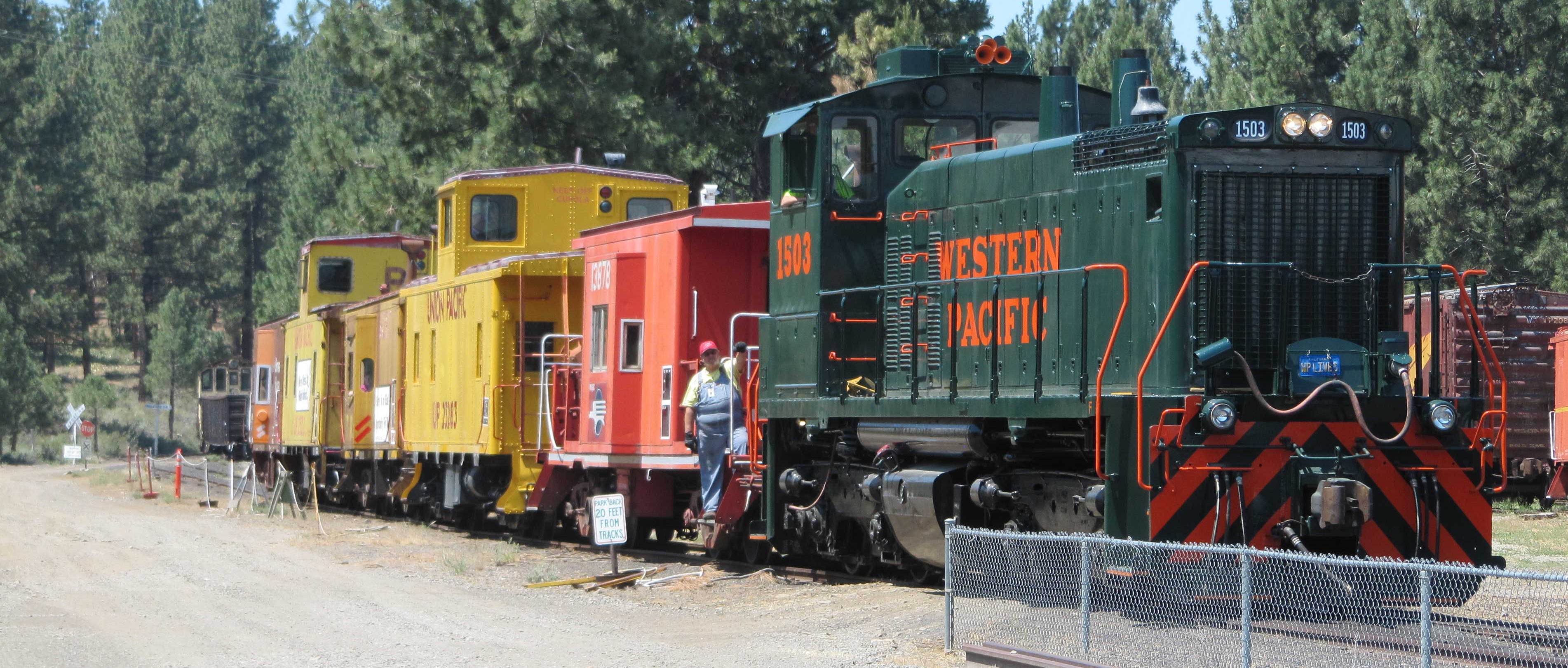 More information HERE!
---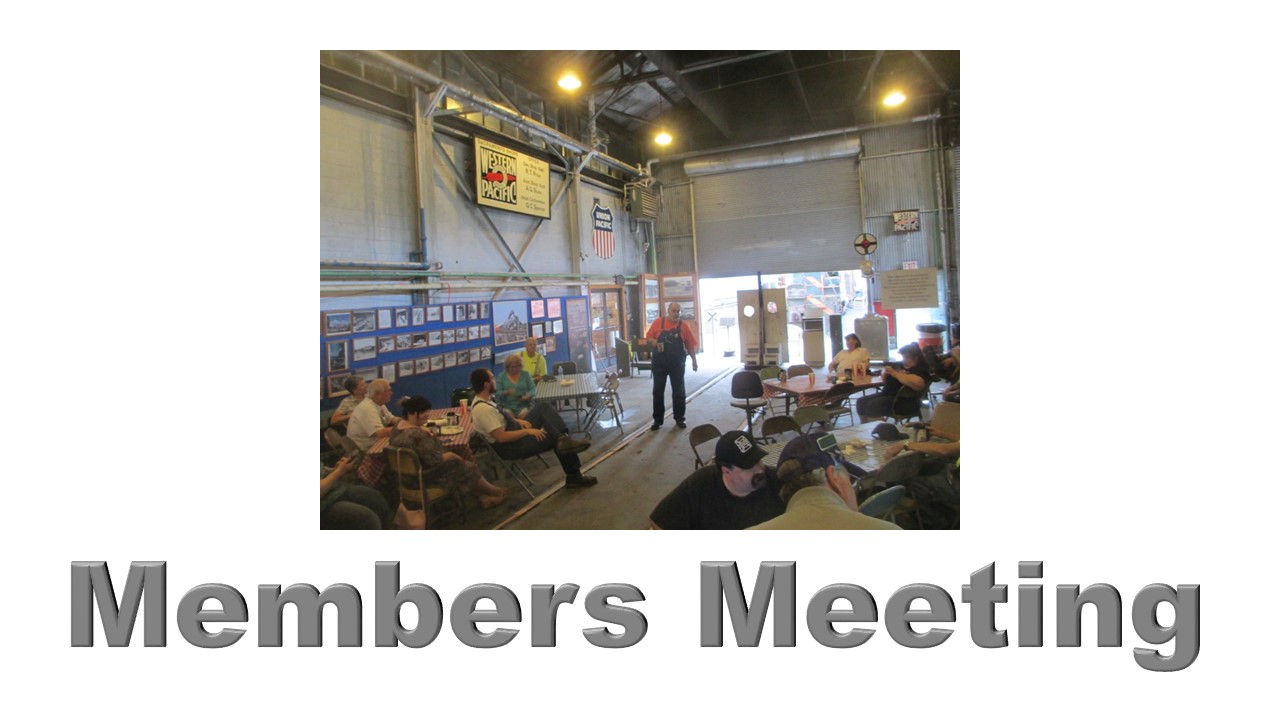 Saturday, June 10, 2023
Board Meeting - 3 PM - WPRM, Portola
Annual Membership Meeting - 5:30 PM
Election Results
Members Dinner - 7:00 PM

---
Another convention you might be interested in...



2023 RGM&HS Convention registration is now open!
More information HERE!

---
Would you like to receive notices and information about the FRRS and WPRM by email?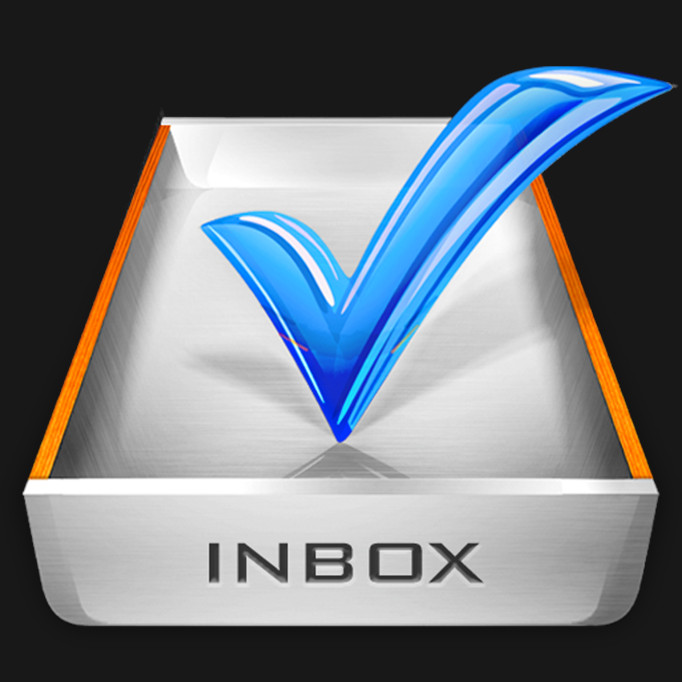 Subscribe to our email WPRM News HERE!

---
---
Click here to become an FRRS sponsor
Click here to view our sponsors

---
Would you like to join our Operating Department?


---
The FRRS is a 501(c)3 Non Profit Organization.

IRS 501(c)3 Letter - EIN 68-0002774

Information about the FRRS at Charity Navigator


Help support the museum and society with a monetary donation via PayPal: