Management Philosophy of the WP

"A Corporation may spread itself over the whole world and employ 100,000 men, but the average person will usually form his judgment of it from his contact with one individual ... if this person is rude or inefficient, it will take a lot of kindness and efficiency to overcome the bad impression.... Every member of an organization who in any capacity comes in contact with the public is a salesman, and the impression he makes is an advertisement, good or bad.


It takes the hard work and dedication of many people to keep the gate open and the trains running at the Western Pacific Railroad Museum. Likewise, it takes a team of dedicated railroad preservationists to "rally the team" and manage the day to day operations. Tasks such as staffing the museum store, booking tour groups and locomotive rentals, fundraising, event planning, recordkeeping, training, restoration, track work, etc. are managed in the same spirit and dedication of the former managers and officers of the Western Pacific Railroad from 1909 until its merger with Union Pacific in 1983. The Feather River Rail Society was formed in 1984 to manage the Western Pacific Railroad Museum. Its mission statement is to preserve and present to the public, the legacy of the "Feather River Route."


Feather River Rail Society Officers, Directors & Staff

Greg Elems

President, Director, DSLE
Roadmaster
Archive Staff

Steve Habeck

Vice President, Director, Yardmaster, Restoration Department Manager

Eugene Vicknair

Secretary, Director, Zephyr Project Lead
Fundraising
Archive Staff

Kerry Cochran

Director
General Superintendent
Archive Manager
Signal Dept Manager

Bart Hansen

Treasurer

Matt Elems

Director

Bob Sims

Director
Model Railroad

Charles Spikes

Director
Facilities Manager

Roger Stabler

Director
Steam Dept. Lead

Janet Steeper

Director

Seth Adams

Mechanical

Thom Anderson

Headlight Associate Editor

Jim Atkins

Archive Staff

Frank Brehm

Archive Staff

Ann Cary

Museum Store

Breckyn Shirley

Museum Store

David "Fritz" Elems

CMO
Safety Committee Chair

Kenneth Finnegan

Archive Staff
Signal Maintainer

Paul Finnegan

Webmaster
Train Sheet Editor
Headlight Acting Editor
Signal Maintainer
Archive Staff

Steve Lee

Steam Dept. Advisor

Dale Sanders

Archive Staff

Phillip Schmierer

Car Foreman
Feather River Rail Society Committees
Committee information from Department and Committee List rev: Rev 27 8-26-2023

Advertising Chair - Eugene Vicknair
Advertising Members: Michael and Patty Clawson – Big Fish Creations

Archives Chair: Kerry Cochran
Archives Members: Jim Atkins, Frank Brehm, Greg Elems, Kenneth Finnegan, Paul Finnegan, Dale Sanders, Eugene Vicknair

Boy Scout Merit Badge - Position Vacant

Business Practices Chair - Eugene Vicknair
Business Practices Members: Kerry Cochran

Elections: Ann Morningstar, Debbie Shuman, Matthew Shuman

Excursions - Steve Habeck/Frank Brehm

Headlight - Editor: Paul Finnegan Acting
Headlight - Associate Editor: Thom Anderson
Headlight Team Members: Frank Brehm, Kerry Cochran, Eugene Vicknair

Membership Chair - Eugene Vicknair

Model Railroad Chair - Bob Sims
Model Railroad Members: Kerry Cochran, Ethan Doty, David Epling

Museum Store - Janet Steeper, Eugene Vicknair
Museum Store Manager - Eugene Vicknair/Janet Steeper
Museum Store Staff: Ann Cary, Breckyn Shirley

Policies & Procedures Chair - Kerry Cochran

Safety Chair - David Elems
Safety Members: Charlie Spikes, Roger Stabler, Duane Vander Veen

Shop: David Elems

Signal Department Members: Kenneth Finnegan, Paul Finnegan

Site Chair - Eugene Vicknair

Train Sheet - Paul Finnegan
Train Sheet Team Members: Kerry Cochran, Greg Elems, Matt Elems, Eugene Vicknair

Webmaster - Paul Finnegan


Desktop Home | Mobile Home | Shop Online | Contact | Subscribe | Privacy



|

|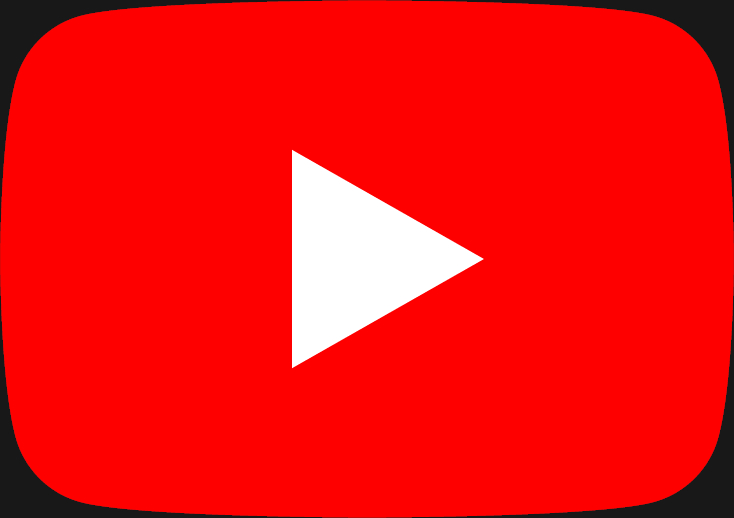 Operated by the Feather River Rail Society, a California 501(c)3 Non Profit Organization
700 Western Pacific Way, P.O. Box 608, Portola CA 96122-8636 | 1-530-832-4131 | email us at: info@wplives.org
Copyright © 2023 Feather River Rail Society. All Rights Reserved. Page last updated: Sunday August 27, 2023 06:31 PDT