Latest Museum News Revision History
---
---
Train Sheet #198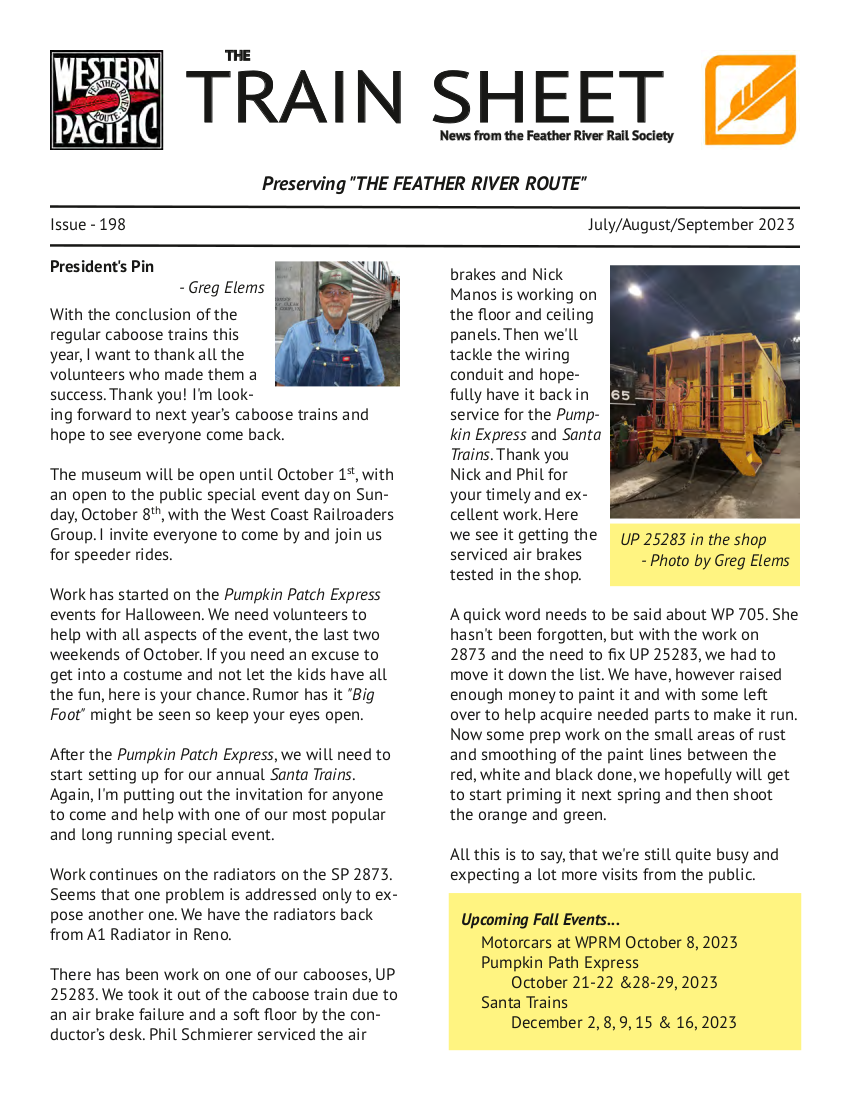 is in the print shop and has been sent to email subscribers on 9/25/23!

---
Gumba's Pizza and Village Baker in Blairsden are a complete loss after an early morning structure fire overtook the beloved restaurant. Plumes of black smoke filled the skies just before 4 am on Friday 9/15/23.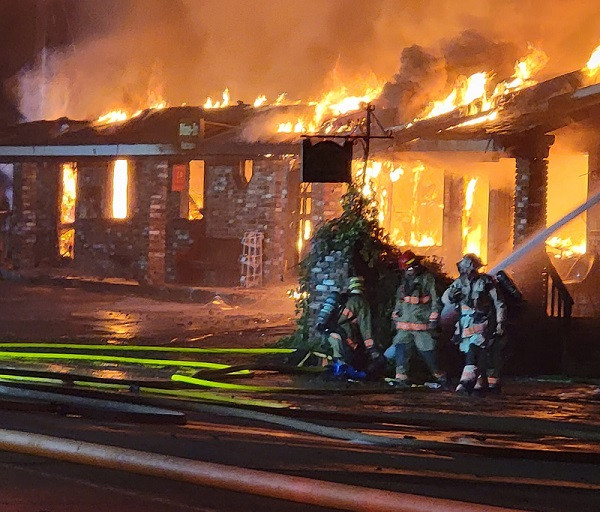 The Lost Sierra Chamber of Commerce has created a GoFundMe campaign. This fund is solely dedicated to assisting the staff members of Gumba's Pizza and Village Baker in Graeagle who have lost their jobs and their incomes as a result of the devastating fire that took place early morning of September 15, 2023.



---
Next Board of Director's Meeting
October 14th 1:00 PM

September Agenda, Reports, & Financials,
August Agenda, Reports, Financials, & Preliminary Minutes,
July Agenda, Reports, Financials, & Approved Minutes,
and material for previous meetings material
HERE!
---
Around the Museum 2023 Gallery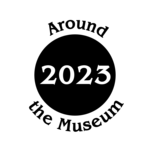 Content is updated by javascript: /gallery/update_gallery_rev_dates.js
---
For the modeler...
WP Diesel Locomotive Roster
---
From the archives...
Railroading with WP Hand Brakes
---
Special Event Sunday, October 8, 2023 - Motorcars Return to WPRM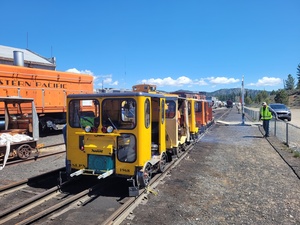 More information HERE!

---
FRRS/WPRM apparel & products available now!
Support the Feather River Rail Society
Shop HERE!