Latest Museum News Revision History
---
Museum is open for the 2022 season!
Thursdays & Fridays 12-4
Weekends 10-5
Plus: July 4th and Labor Day 10-5
---
From the archives...
Diagram-Caboose 461 Series

---
For the modeler...
EASILY MODELED WESTERN PACIFIC FREIGHT CARS
Flatcars, Gondolas and a Tank car
Dave Pires
HERE!

---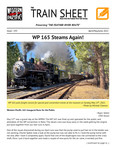 Train Sheet #193 has been emailed!
It went to the print shop 7/1/22 for paper subscribers.
Latest information HERE!

---
~~ Departure ~~
We just learned that FRRS life member Terry Decottignies recently passed away. More information HERE.

---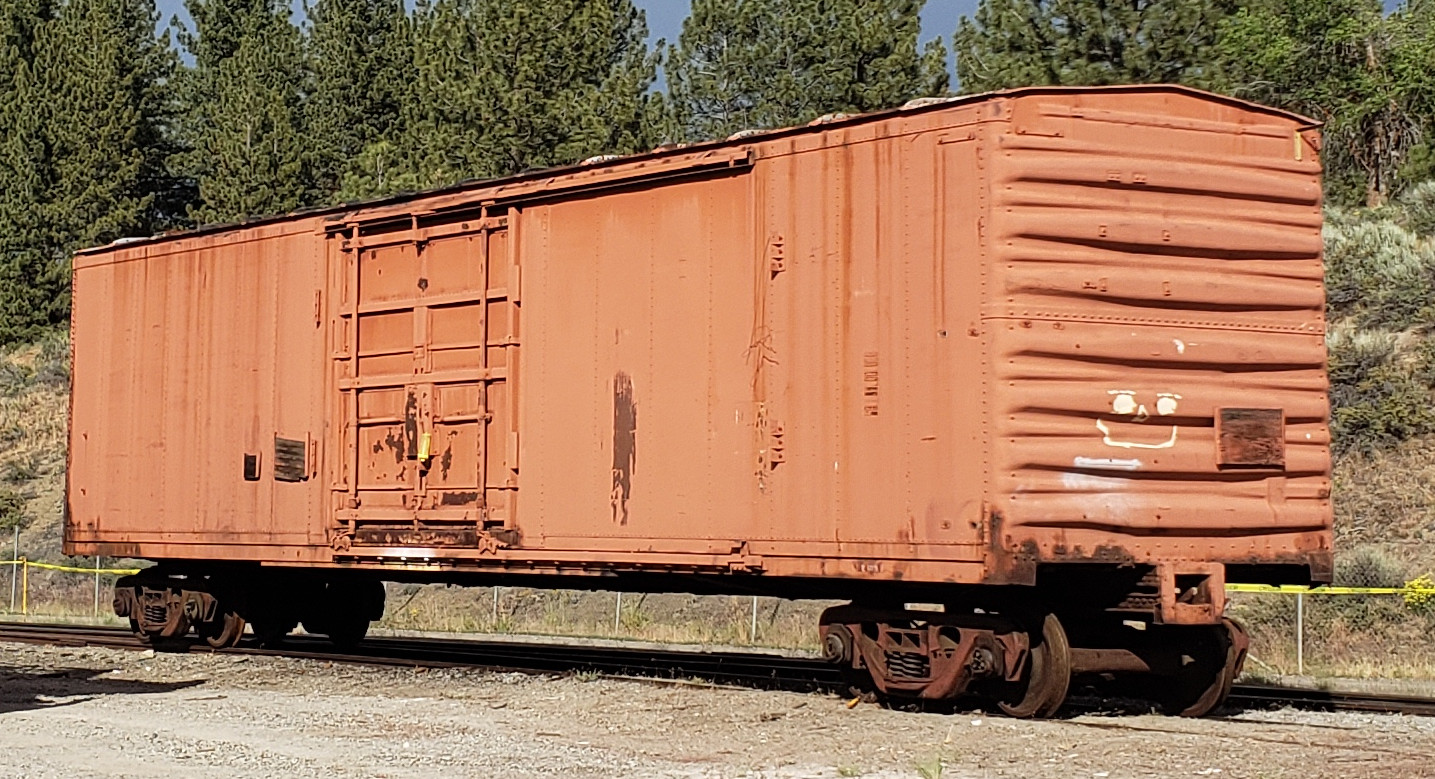 New archive car arrives at WPRM!
More information HERE!

---
Press Release - 6/17/22 (WP 165)

---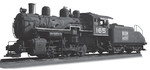 The WPRM plans to have LIVE STEAM Operations on Saturday July 2nd and Sunday July 3rd with the restored WP 165!
More information HERE!
---
New Museum Store employee, Breckyn Shirley, has joined our team.

---
Next Board of Director's Meeting
July 9th
4:30 PM WPRM Meeting Room – Portola


Combined June Board and Membership Preliminary Minutes, Meeting Agenda, reports & Financials,
May Agenda, Reports, Financials & Approved Minutes,
and material for April 2022 and previous meeting material
HERE!
---
New video of WP 165 from 5/15/22.
Watch it HERE!

---
Five photo galleries have been added to our WPRM Photo & Video Gallery from the 2022 WP Historic Convention and the Special Sunday 5/15/22 Events in Portola.

---
Around the Museum 2022 Gallery

Content is updated by javascript: /gallery/update_gallery_rev_dates.js
---
FRRS/WPRM apparel & products available now!
Support the Feather River Rail Society
Shop HERE!

---
Support the FRRS when you shop at Amazon with Amazon Smile!
Start shopping HERE!