Contact Us desktop version
Main Menu
|
About Us Menu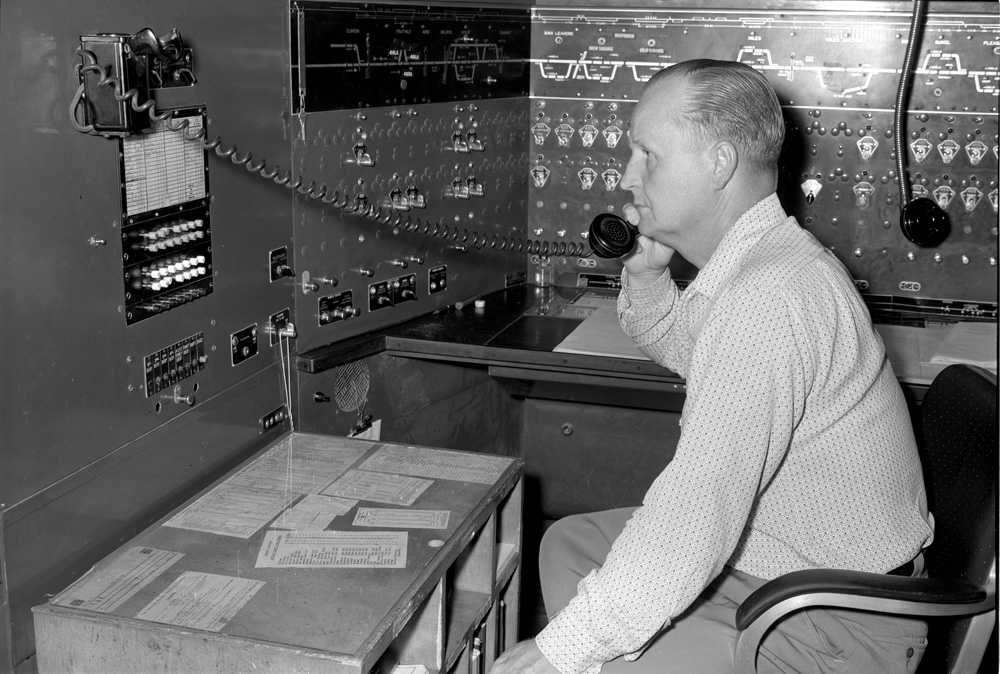 July 1953: WP Dispatcher at work at Western Division First Subdivision CTC Panel (Oakland to Stockton)


To contact the Western Pacific Railroad Museum, call us at 530-832-4131. If no one is available to take your call, please leave us a message.
You can also email us at: info@wplives.org

Our Museum Store has many WP related items and RAL Gift Certificates available for purchase by phone. We also have some back issues of The Western Pacific Headlight, the journal of WP history that is published as a member benefit of the society. If you are interested, please give our Museum Store a call at the main museum phone number.
---

For membership change of address/phone/email, please use our Online Change of Address tool . For all other membership issues, please email us at: membership@wplives.org
For web page issues, questions or suggestions
please email us at: webmaster@wplives.org
To contact our Historical/Archive Department
please email us at: Historical_Archive_dept@wplives.org
To contact our Operating Department
please email us at: operating_dept@wplives.org
Museum Address: (Please note, the US Post Office will NOT deliver directly to the museum. Please use the P.O. Box for USPS.)
700 Western Pacific Way
Portola, CA 96122-8636
530-832-4131

Mailing Address:
P.O. Box 608
Portola, CA 96122-0608
---
WPRM Mobile Home | WPRM Full Web Page | Shop Online | Contact | Privacy


|

|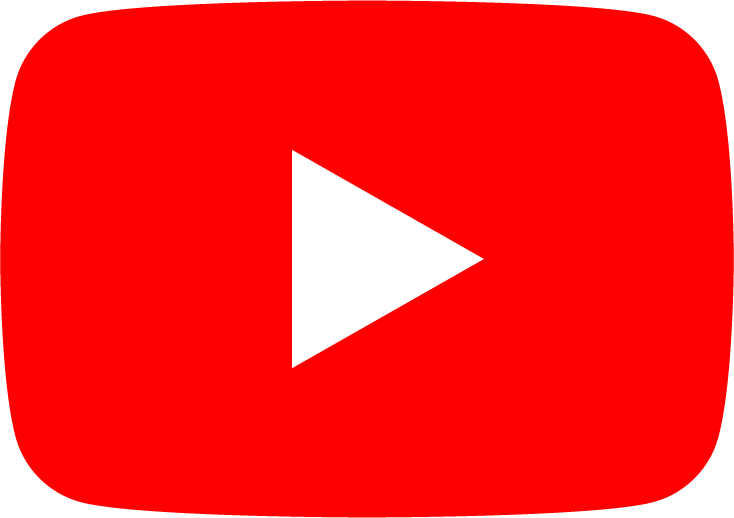 Operated by the Feather River Rail Society, a California 501(c)3 Non Profit Organization
700 Western Pacific Way, P.O. Box 608, Portola CA 96122-8636 | 1-530-832-4131 | email us at: info@wplives.org
Copyright © 2023 Feather River Rail Society. All Rights Reserved. Page last updated: Saturday April 22, 2023 07:05 PDT